Webcam Surveillance Standard screenshot - Windows 8 Downloads
Webcam Surveillance Standard full Windows 8 screenshot
Webcam Surveillance Standard captures activities in front of your webcam.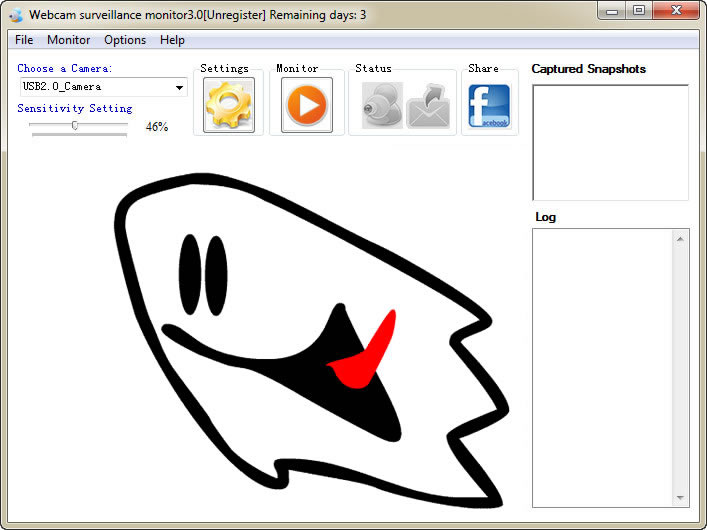 Webcam Surveillance Standard Windows 8 description
Webcam Surveillance Standard is advanced video surveillance software. Users can effortlessly monitor home, office, cradle, parking area, storehouse, UFO or any other premises 24-hours a day. Timestamped image recording let users capture details of events precisely when they happen. Simply connect a USB or FireWire Camera to your computer, run this program, and then you will have an inexpensive and effective video surveillance system.