SterJo Edge Passwords screenshot - Windows 8 Downloads
SterJo Edge Passwords full Windows 8 screenshot
Recover all passwords stored by Microsoft Edge browser.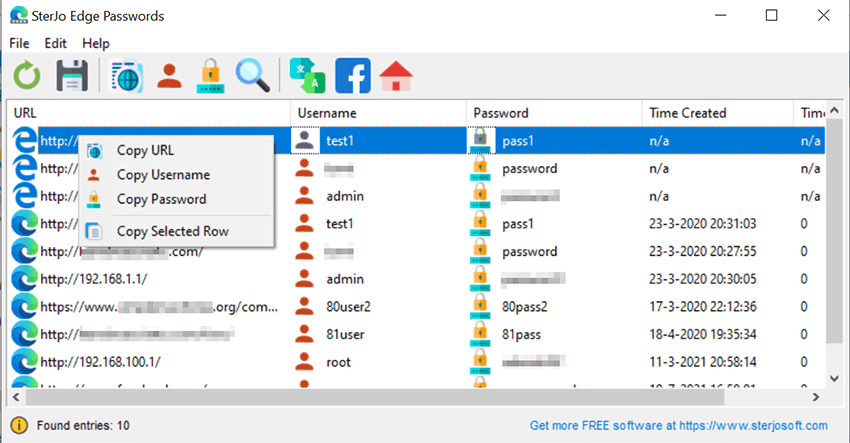 SterJo Edge Passwords Windows 8 description
SterJo Edge Passwords is a small utility which will recover all your forgotten login details stored by the new Microsoft Edge browser. It would also display the URL, including the username and password for each entry.