Photo Organizer Deluxe screenshot - Windows 8 Downloads
Photo Organizer Deluxe full Windows 8 screenshot
Organize digital images, multimedia files. Create and manage picture catalogs.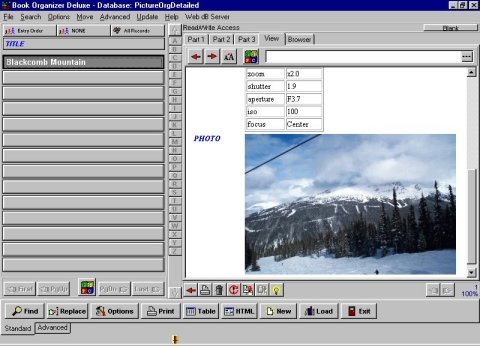 Photo Organizer Deluxe Windows 8 description
Photo Organizer Deluxe is a complete program that allows PC users to create and manage all kinds of picture and multimedia catalogs. For the database novice, Photo Organizer's intuitive interface and ready-to-use templates make it easy to set up and use. For the power user, Organizer affords the simplicity of wizards that make it easy to set up and use the image and multimedia database organizers that you create.