PDF-XChange PRO SDK screenshot - Windows 8 Downloads
PDF-XChange PRO SDK full Windows 8 screenshot
Everything needed to View,Create and Manipulate Adobe PDF files efficiently.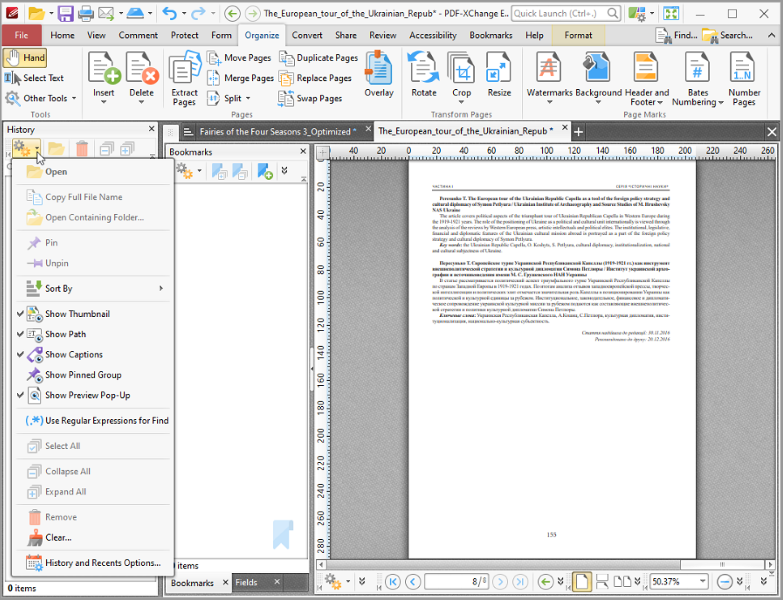 PDF-XChange PRO SDK Windows 8 description
All a developer needs to View, Print, create and manipulate Adobe PDF files from virtually any Windows software. Includes PDF Drivers and Libraries - both 32/64 bit for Windows 95 thru Vista 64. Creates impressively small files from a multitude of input sources, Text, Objects and image types.Comprehensive Doc's and Examples.