Mapyx Quo screenshot - Windows 8 Downloads
Mapyx Quo full Windows 8 screenshot
Create, edit and transfer waypoints, routes and tracks between PC and GPS unit.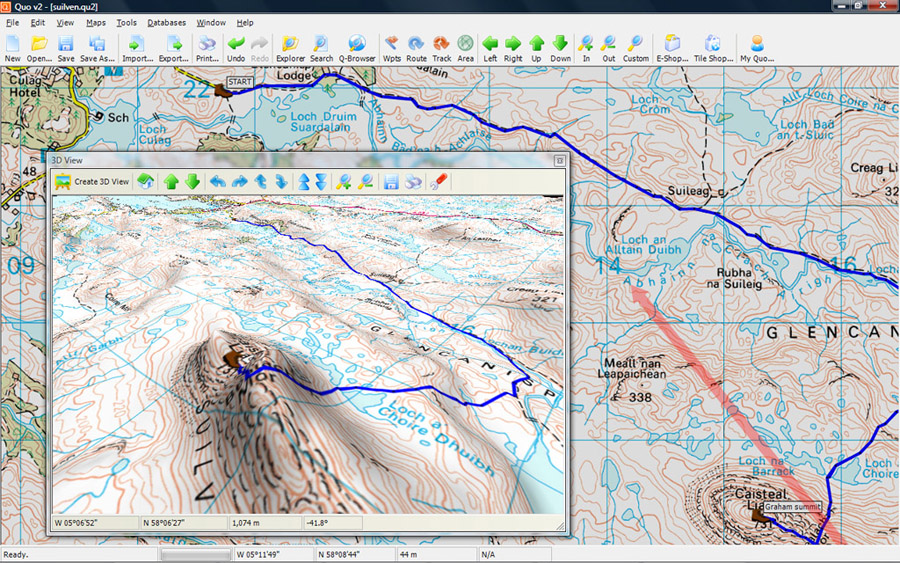 Mapyx Quo Windows 8 description
Mapyx Quo is a digital mapping program which enables you to connect your GPS to your PC. View information such as elevation, distance, speed, ETA and many more. Quo supports numerous formats: Google Earth KML (*.kml), GPS Exchange format (*.gpx), ESRI Shape File (*.shp), Geocaching (*.loc), various Garmin formats, various Magellan formats, OziExplorer files and many more. Includes importing your own scanned maps.