Lionsea M2TS Converter Ultimate screenshot - Windows 8 Downloads
Lionsea M2TS Converter Ultimate full Windows 8 screenshot
M2TS Converter convert M2TS to any other video and audio format.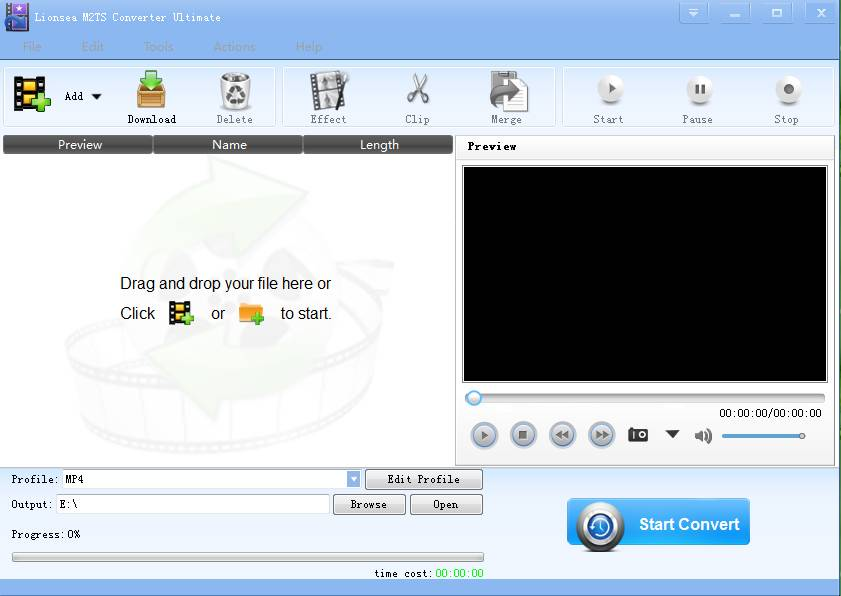 Lionsea M2TS Converter Ultimate Windows 8 description
M2TS Converter is one of best video converter for your AVCHD camcorder, Apple iPOD and PSP device . It allows you to edit footage from an AVCHD video camera and HD Camcorders in Microsoft Movie Maker or other video editing suite on the PC. M2TS Converter is a powerful video converter which is able to Convert over 160 formats, available for 150 devices. It can help you convert any video format to another on any device.