IMatch Anywhere screenshot - Windows 8 Downloads
IMatch Anywhere full Windows 8 screenshot
IMatch Anywhere makes IMatch databases accessible in web browsers.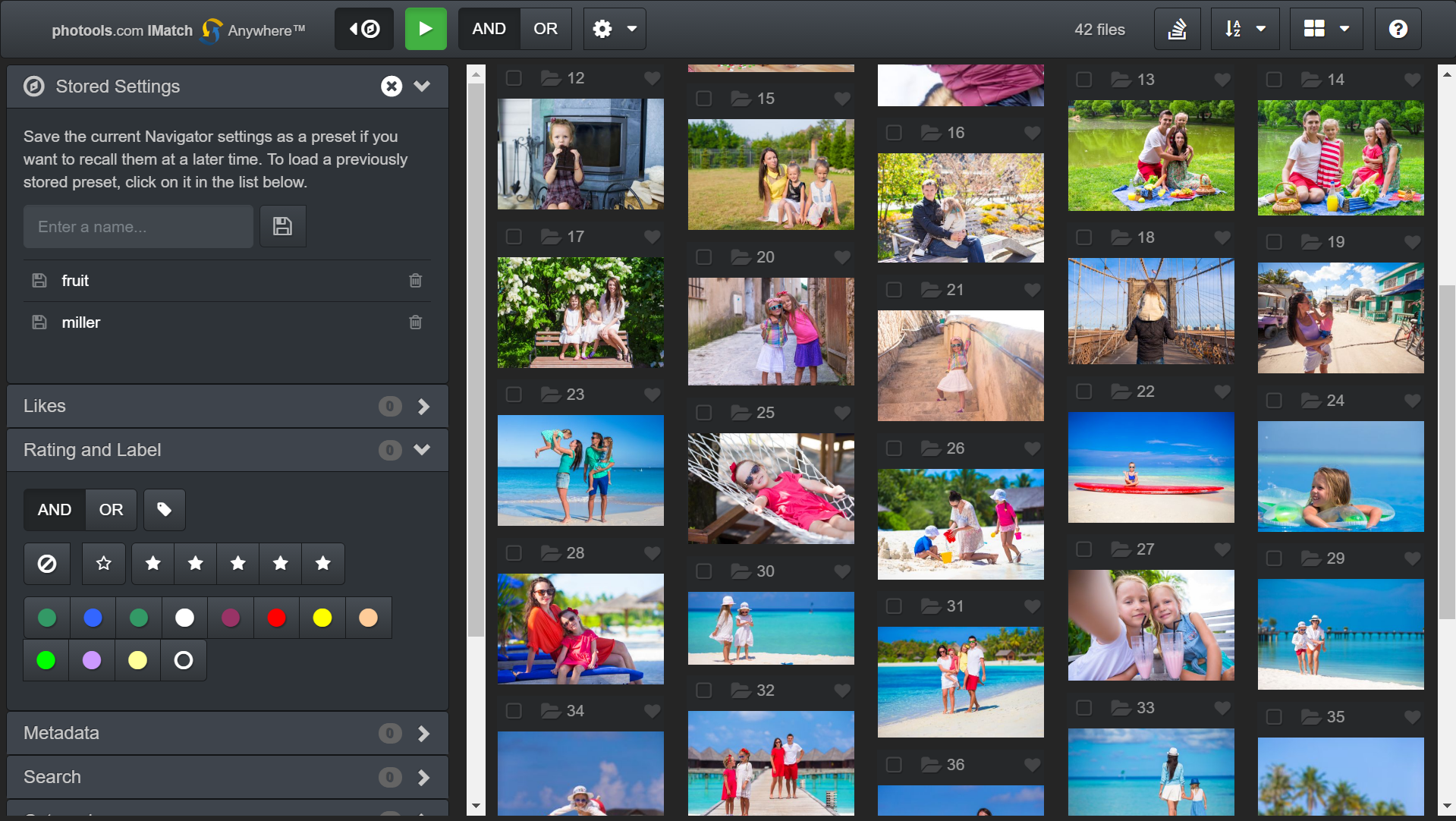 IMatch Anywhere Windows 8 description
IMatch Anywhere is a set of new technologies which add server functionality to IMatch. You now can access IMatch databases from any device and any operating system, locally and remotely. All that's needed is a web browser. Make your IMatch database accessible on your desktop computer, notebook, tablet, smart phone, Smart TV, ... Share your database with family and friends - all that's needed to access IMatch remotely is a web browser.