fx-Calc screenshot - Windows 8 Downloads
fx-Calc full Windows 8 screenshot
"Revolutionize your calculations with fx-Calc - the ultimate Windows 8 software!"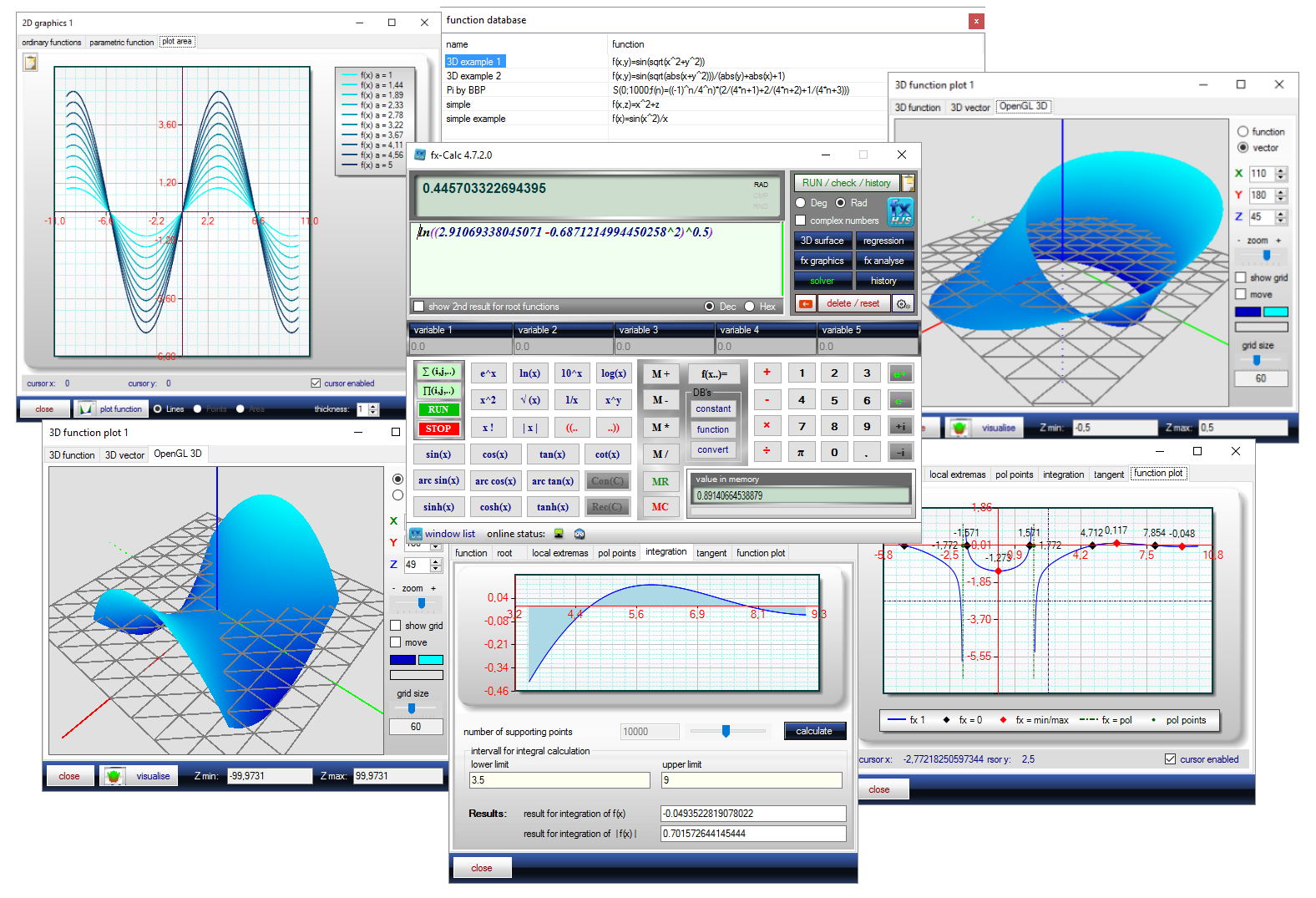 fx-Calc Windows 8 description
Welcome to the ultimate destination for Windows 8 software downloads! Discover the remarkable fx-Calc, a cutting-edge creation by the brilliant minds at fx-Calc. This powerful software revolutionizes your mathematical calculations, offering a seamless and intuitive experience. With its sleek interface and extensive functionality, fx-Calc is a must-have tool for professionals and enthusiasts alike. Explore the limitless possibilities and unleash your mathematical prowess with fx-Calc. Download now and elevate your calculations to new heights!