F1 Championship 3D Screen Saver screenshot - Windows 8 Downloads
F1 Championship 3D Screen Saver full Windows 8 screenshot
See the best racing action in the world on your own desktop!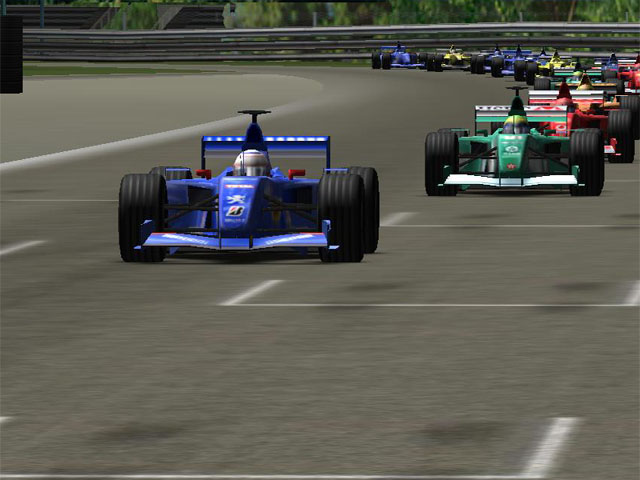 F1 Championship 3D Screen Saver Windows 8 description
This extremely realistic F1 Championship 3D Screensaver is a real treat for all the people who like speed and fast cars. The most skillful F1 drivers will battle each other for the Grand Prix on your desktop. The graphics, animation, sound effects and music are absolutely outstanding! It's just like watching a TV broadcast but it really is an awesome saver that you can put on your monitor. See the world's best racing action on your own desktop!