Expos screenshot - Windows 8 Downloads
Expos full Windows 8 screenshot
"Discover Expos: A Powerful Windows 8 Software for Immersive 3D Rendering."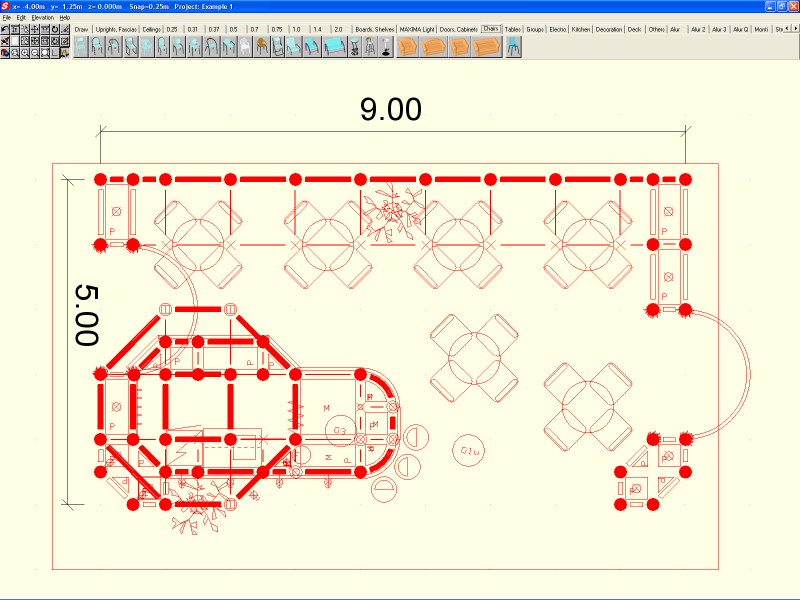 Expos Windows 8 description
Introducing Expos, a cutting-edge software developed by ExposCAD Software, designed exclusively for Windows 8. With its sleek interface and powerful features, Expos revolutionizes the way you showcase your designs. From architectural renderings to product presentations, this software offers a seamless experience, allowing you to create stunning visual displays effortlessly. With Expos, you can impress clients, colleagues, and friends with immersive 3D presentations that bring your ideas to life. Download Expos now and elevate your design game to new heights.