CrossCraze screenshot - Windows 8 Downloads
CrossCraze full Windows 8 screenshot
Classic crossword puzzle board game, played against the computer or a friend.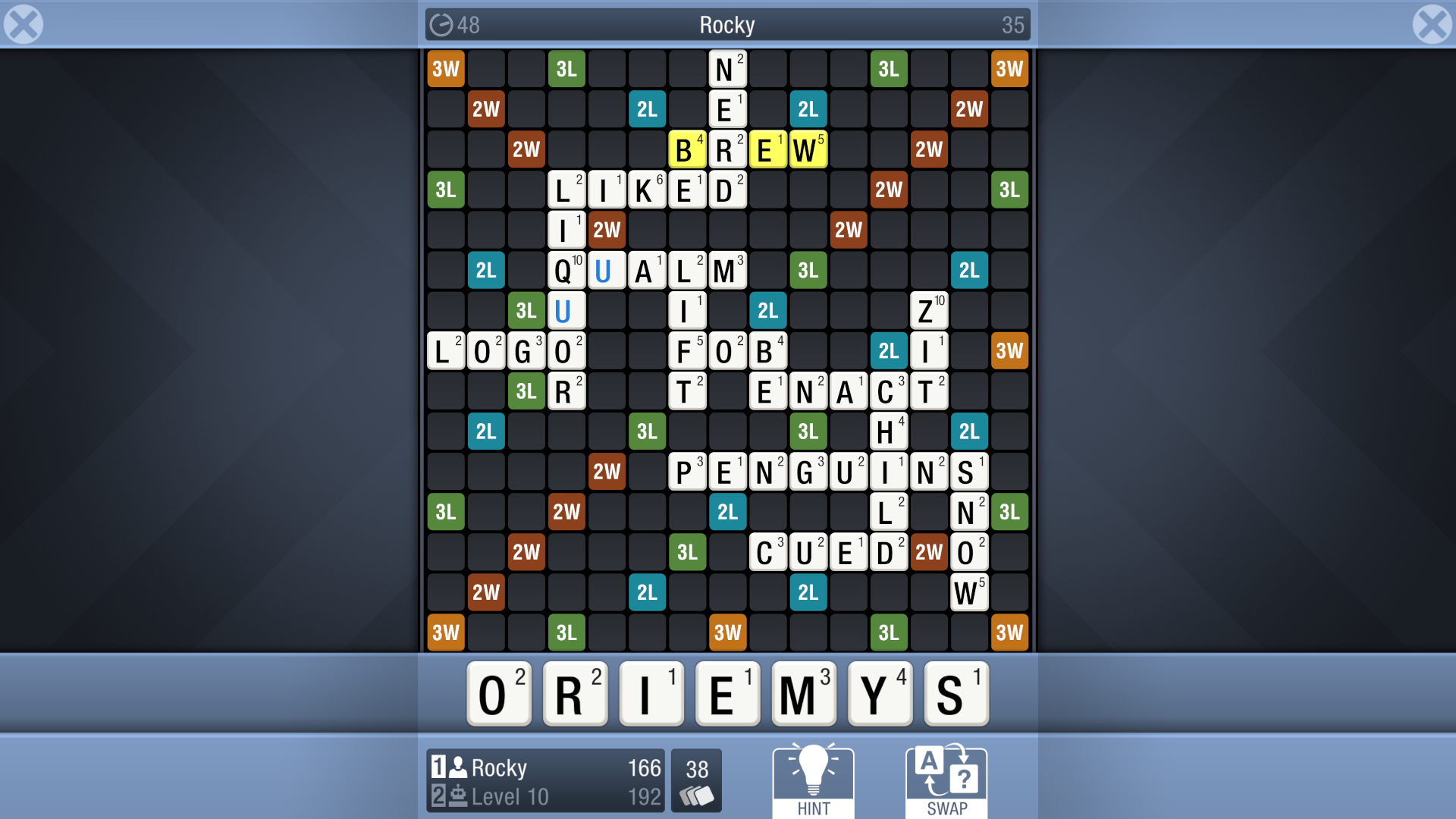 CrossCraze Windows 8 description
CrossCraze is a classic crossword puzzle game where you place letters on a board to form interlocking words. Compete with the computer or a friend. Features 28 board layouts and 10 computer skill levels. Includes 'Tile Stacking' mode, allowing new tiles to be dropped over old ones (e.g. change SCRABBLE to SCRAMBLE). Choose from 9 languages: English (US or International), French, German, Spanish, Italian, Swedish, Dutch, Danish and Norwegian.