ClicksAndWhistles screenshot - Windows 8 Downloads
ClicksAndWhistles full Windows 8 screenshot
"Discover the ultimate communication tool - ClicksAndWhistles: Windows 8's must-have software!"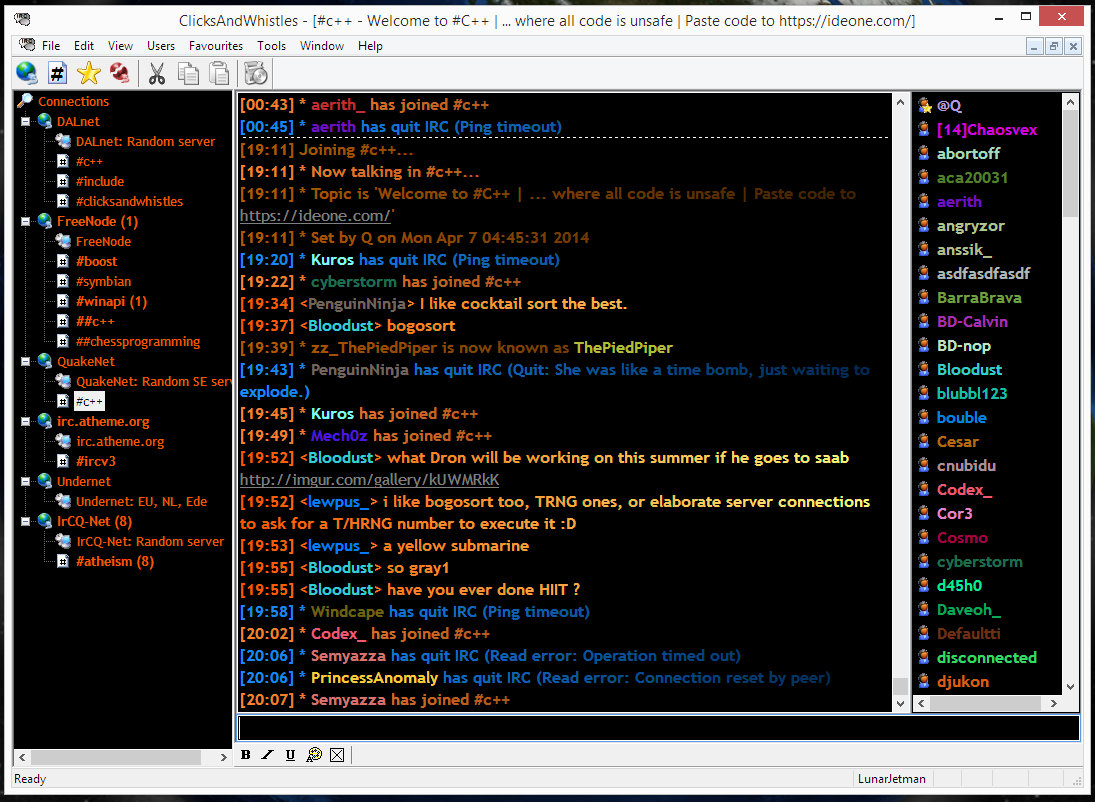 ClicksAndWhistles Windows 8 description
Welcome to the ultimate destination for Windows 8 software downloads! Discover the remarkable "ClicksAndWhistles" by Leigh Johnston, a game-changing software that will revolutionize your Windows 8 experience. With its sleek interface and powerful features, this innovative program will enhance your productivity and entertainment. Get ready to be amazed by its seamless performance and user-friendly design. Download "ClicksAndWhistles" now and unlock a world of endless possibilities on your Windows 8 device.