Vintage Aircraft 3D Screensaver screenshot - Windows 8 Downloads
Vintage Aircraft 3D Screensaver full Windows 8 screenshot
Enjoy your flight in the European sky in the company of elegant vintage planes!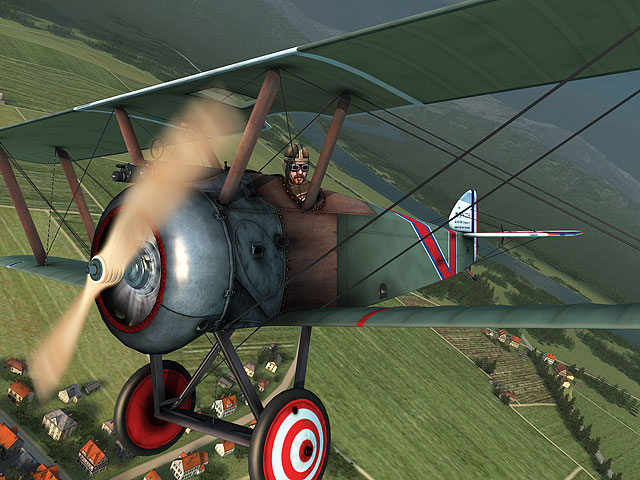 Vintage Aircraft 3D Screensaver Windows 8 description
Dive right into the blue skies of Europe to see the famous Nieuports and Albatrosses fly by, witness the grandeur of the mammoth Zeppelin and take a ride along a flight of the legendary Sopwith Camels! If you dreamt about becoming a pilot as a kid, this screensaver is your chance to re-live your dreams again, even for a minute or two you can afford amidst a busy workday. Download Vintage Aircraft 3D Screensaver and enjoy the show!