Stunning Bikes Free Screensaver screenshot - Windows 8 Downloads
Stunning Bikes Free Screensaver full Windows 8 screenshot
Look at your desktop and see the stunning bikes of your dreams on it!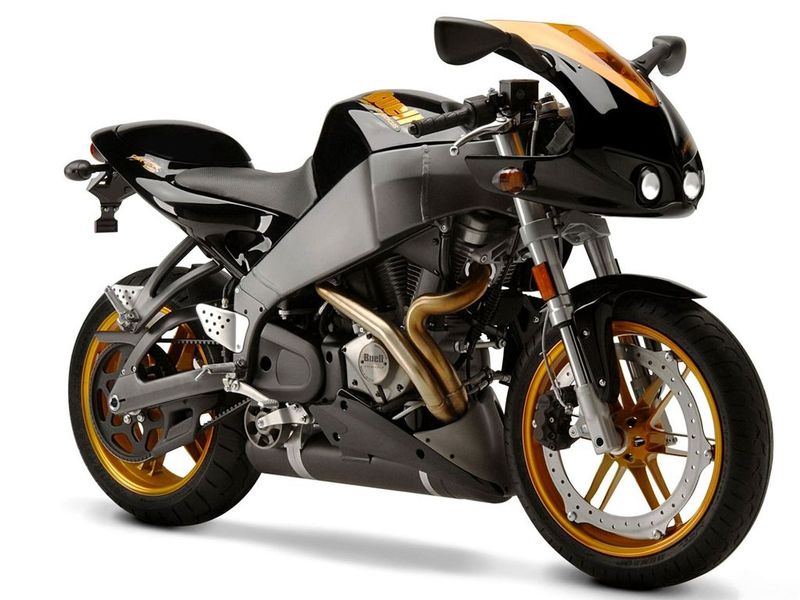 Stunning Bikes Free Screensaver Windows 8 description
Decorate your screen with this amazing Stunning Bikes Free screensaver. Let the bikes of your dreams appear on the screen of your PC. Using this screensaver you will enjoy the sharp-looking edges and sci-fi shapes of both existing bikes and concepts. Some of them are unique and it is impossible to see them in everyday life. Install this screensaver on your computer and make the feast for your eyes looking at these stunnig bikes!