Pool 3D Training Edition screenshot - Windows 8 Downloads
Pool 3D Training Edition full Windows 8 screenshot
Billiard simulation game to learn and play billiard games with your friends.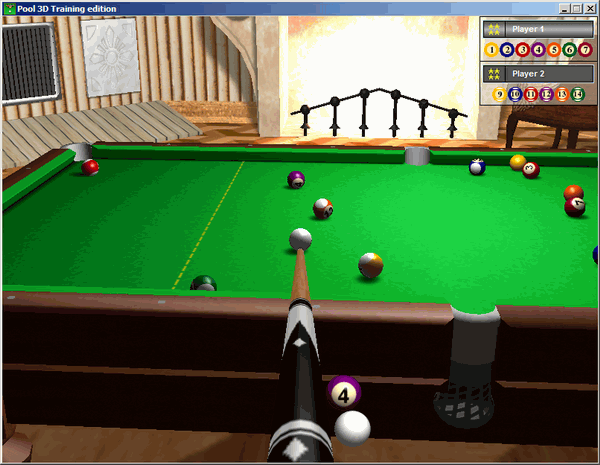 Pool 3D Training Edition Windows 8 description
It is a billiard simulation game you can use to learn how to play billiard games and enjoy playing the game with your friends. It truly simulates billiard physics including side ball spin, back spin, forward spin, curve ball trajectories. The 3D engine lets you move viewpoint in all directions and make it closer to table or farther from it. You can move it while ball movement to see trajectories in the most convenient way.